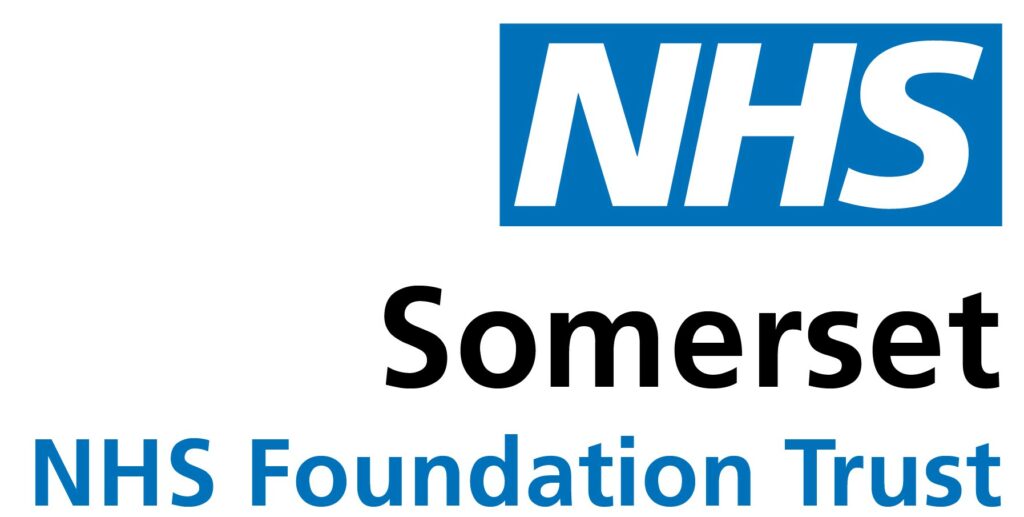 Welcome to the Squeezy Connect app
This is the pelvic floor app used by all hospitals under Somerset NHS Foundation Trust to help you do your pelvic floor exercises correctly and consistently.
The Squeezy Connect app provides:
Guided pelvic floor exercises to help strengthen your pelvic floor
Two different maternity questionnaires to help clinicians monitor you before and after delivery
Helpful tips and tricks for your pelvic floor
The app can help strengthen your pelvic floor and ensure you are doing your exercises consistently. The app also helps the clinic monitor your adherence to the exercise plan.
1Complete the request form
2Receive the registration email and register
3Install the Squeezy Connect app and login
The app undergoes quarterly updates, which are informed by feedback from clinicians and patients, to ensure the app's quality and engaging features.
NHS has commissioned Living With to process your data and enable them to have access. You can read Living With's privacy policy for further information.